Aphid monitoring water trap results for
2018
Passionate about pest monitoring?

Guide AHDB investment in pest monitoring services over the next five years by completing this simple survey (12 questions).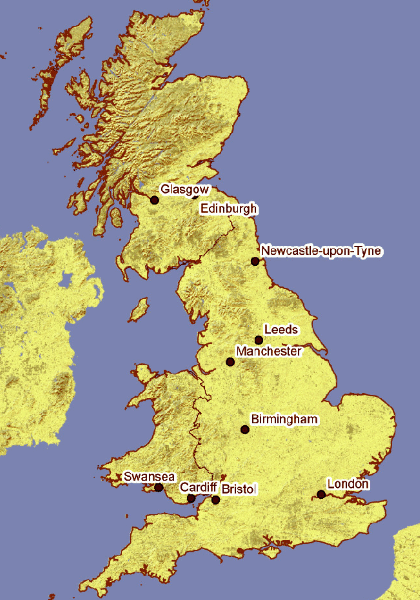 We have received a total of 783 samples so far in 2018.
Map Controls
Results for 15-08-2018
0.0 - 2.0

2.01 - 10.0

>10.0

No Sample received

If a regions bounding box is coloured red, then at least one Peach-Potato aphid has been captured in the last 10 days in that region. If there is a date to the left of a region, this is the date the first peach-potato aphid was captured in that region.
Are you interested in participating in the Aphid monitoring scheme? Please contact the scheme administrator for more details.